It seems like just a few weeks ago we were working on adding native SeatGeek Checkout to make buying tickets to live events simpler. Alas, we've actually spent the past nine months—and 3 major version changes—working on our ultimate goal of making SeatGeek for Android the easiest-to-use live event app ever.
Today marks the release of SeatGeek for Android 6.0: The One With Ticket Selling.
Before we get to the selling part, let's first take a look at some of the things we've released in the interim.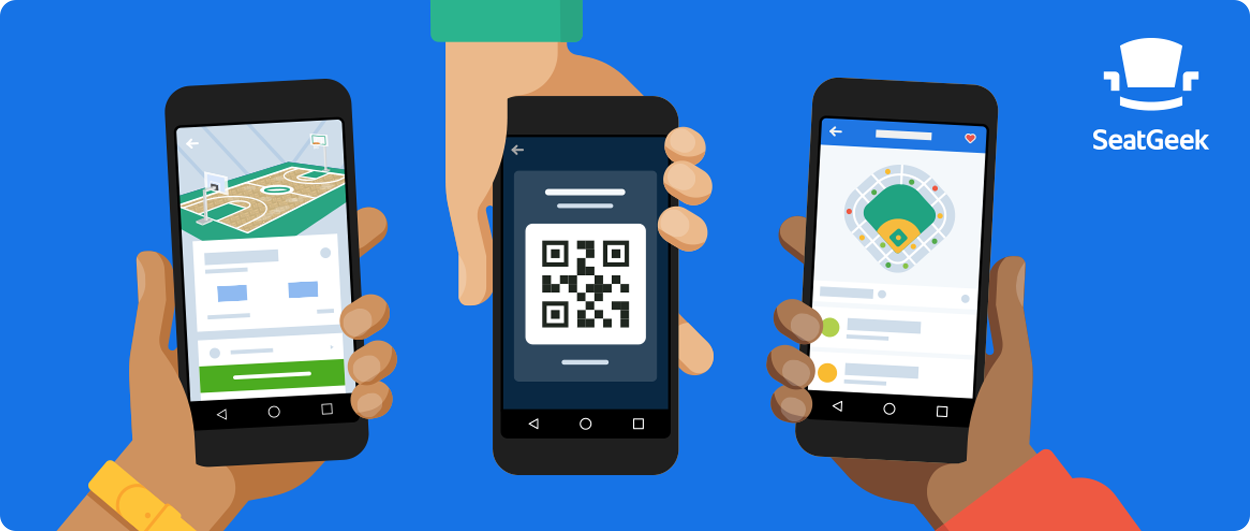 An amazing new look and feel. SeatGeek is constantly putting a ton of thought into making the best possible experience for users, and part of that is how we convey SeatGeek as a whole. SeatGeek does this by creating a comprehensive and cohesive platform for design that users absolutely love. SeatGeek's new brand for Android combines Google's material design with SeatGeek's core aesthetic to present a truly engaging experience that makes sense to first-time and long-time users.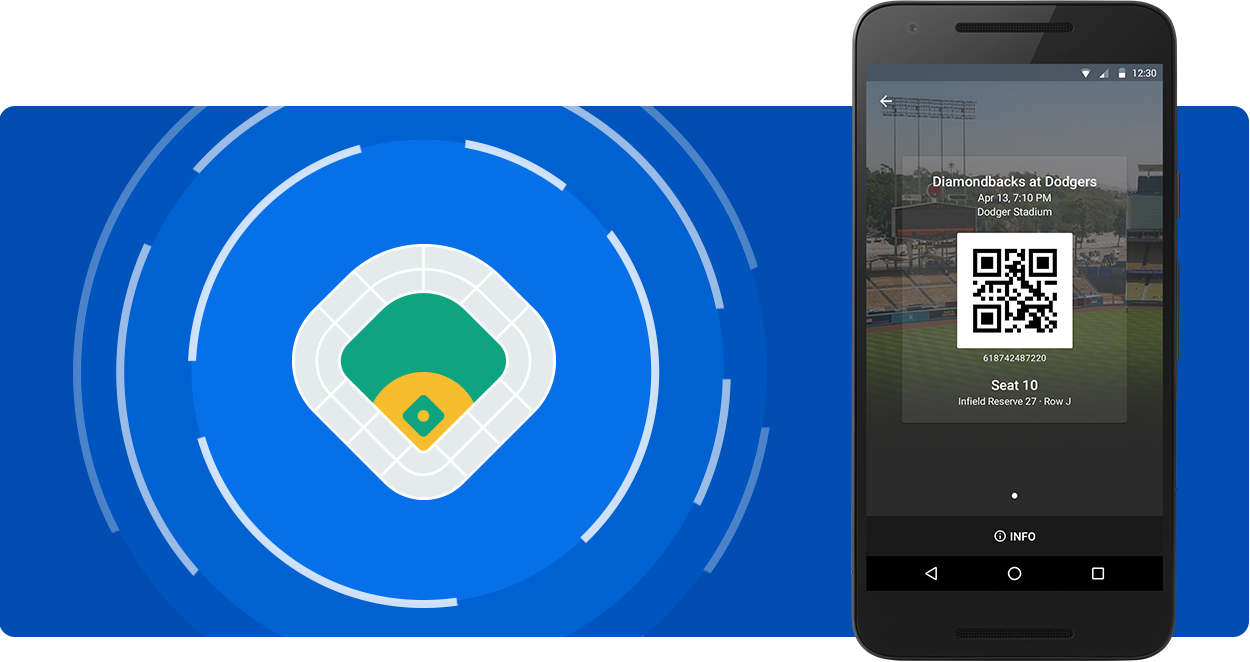 View your tickets in-app. After we integrated in-app checkout in the fall of last year, viewing your tickets and scanning in seemed like the natural next step for us. We took time to carefully cater the experience to make it one that would get you excited for your event, whether it's seeing the Flyers play the Islanders at Barclays Center or Justin Bieber at Madison Square Garden. We employ a heavy use of performer imagery and complementing colors to build a ticketing experience that feels more like you're diving into the event than just getting out a flimsy piece of paper to show the concierge. One of the best parts about our in-app ticketing experience: you don't have to have an internet connection when you get to the venue… we automatically sync your tickets to your phone before the event so you don't have to worry about too many people connecting to the network in the same area!
On top of that, we've included a bonus feature! When you're approaching the venue for your event, we'll automatically notify you to give you an incredibly convenient way to open your tickets from anywhere on your phone—a feature users already love.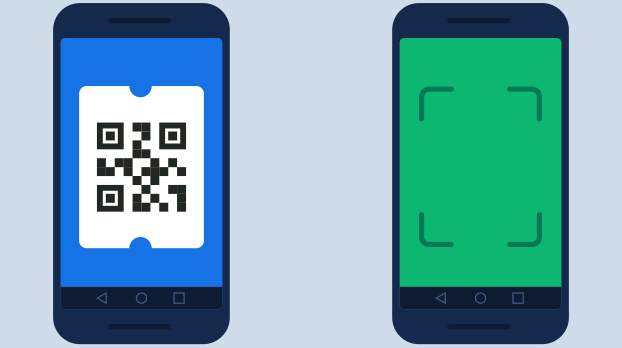 Go with friends. One of the best parts of going to a live event is getting to experience it with people you love. One of the worst parts can be figuring out where to meet up before the concert to give each of your friends their ticket—especially if any of your friends are running late. Despite how much you love 'em, you don't wanna miss the opening ceremony! To make getting in easier for everyone, we added the ability to send tickets directly to anyone with an email address, phone number, or SeatGeek account from directly within the app!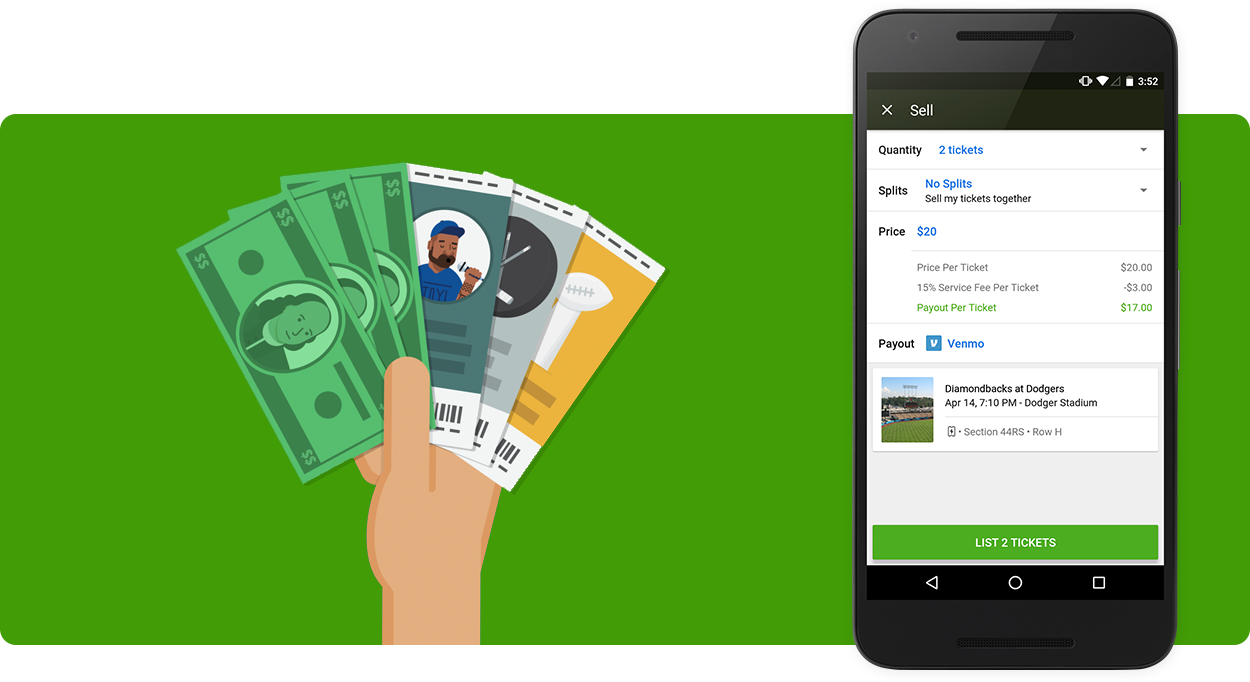 Finally, it's what 6.0 is all about… Friend can't make it? Save some $$$… sell tickets! We want going to live events to be a great experience, which includes not losing money on tickets you or your friend can't use. With SeatGeek Marketplace you can now list your tickets using the new in-app Sell feature from the My Tickets section. You'll get suggested pricing based on our world-renowned Deal Score™ algorithm, notified when your tickets sell, and paid by direct deposit or Venmo!
Get it now!
The updated Android app is rolling out today in the Play Store, so check it out and let us know what you think!