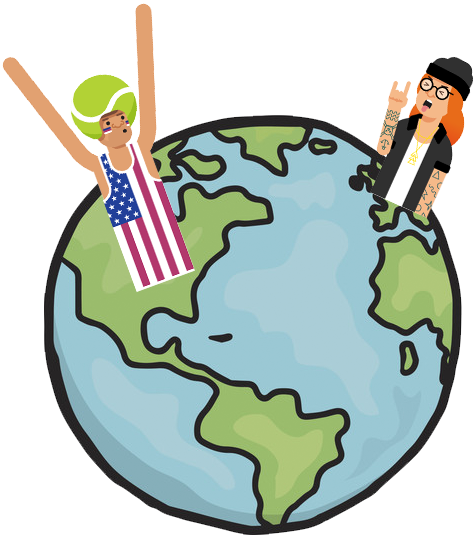 Cultural diversity is an important ingredient in creativity. At the tip of our process and teamwork, we leverage the different ways we use the internet and user interfaces to help us craft a well-rounded product and user experience. While cultural diversity can often be taken for granted being in New York City (where we call home, and can arguably be considered the "melting pot of the world") we at times will hire extraordinary talent, no matter which city they call home.
I'm a Senior Director of Engineering at SeatGeek, and my team consists of engineers from 5 countries across 3 continents: North America, Europe and Africa. My situation is not at all unique in the engineering industry. Distributed team management is often a challenge many organizations face as they scale and sometimes hire extraordinary talent outside of their borders.
In my career, I've been involved in rapid scale, with remote teams, across many timezones and different working cultures. This type of scale and distributed team organization would not have been successful without travel, regular facetime, lots of communication, good processes and supporting software. So, naturally, one of the first things after I started at SeatGeek and joined my team was book flights to Copenhagen to meet some of them.
Now, I realize there are very good blog posts, books and talks about distributed team management and I certainly don't have all the answers (I read those blogs and books, too!), but I felt it would be interesting to you to hear about my trip to Copenhagen, and share with you where we learned to be better with our distributed team.
Here's what went down: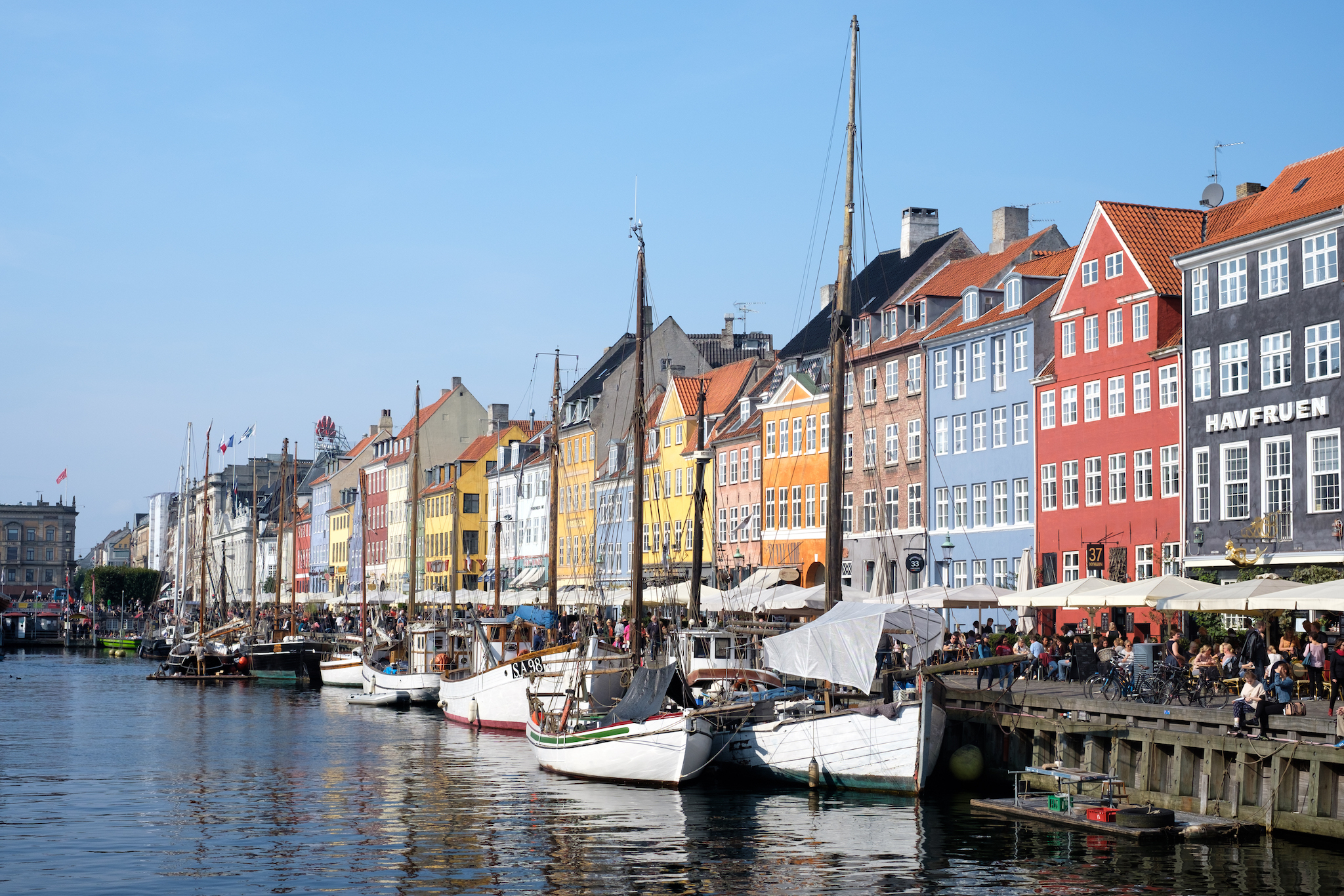 Saturday & Sunday - Day 1 & 2 - Copenhagen:
It was great being back in Scandinavia (I used to live in Stockholm, Sweden). The weather was cool, the food was delicious (fish, pickled everything, breads, cheeses…) and the beer (Mikkeller ftw) was plentiful.
If you ever get out to Copenhagen, here's my hit list:
Warpigs

An American style BBQ joint which is founded by Mikkeller and Three Floyds brewing. Expect nothing but amazing beer flights and hearty meats.

Mikkeller everything

Mikkeller is a tour de force of beer in Copenhagen. Their locations around Copenhagen are all worth checking off your list.

Nørrebro neighborhoods.

The northern neighborhoods of Copenhagen are tree lined, quaint and picturesque. Easy to get lost and found again.
Monday - Day 3 - Meets and Greets: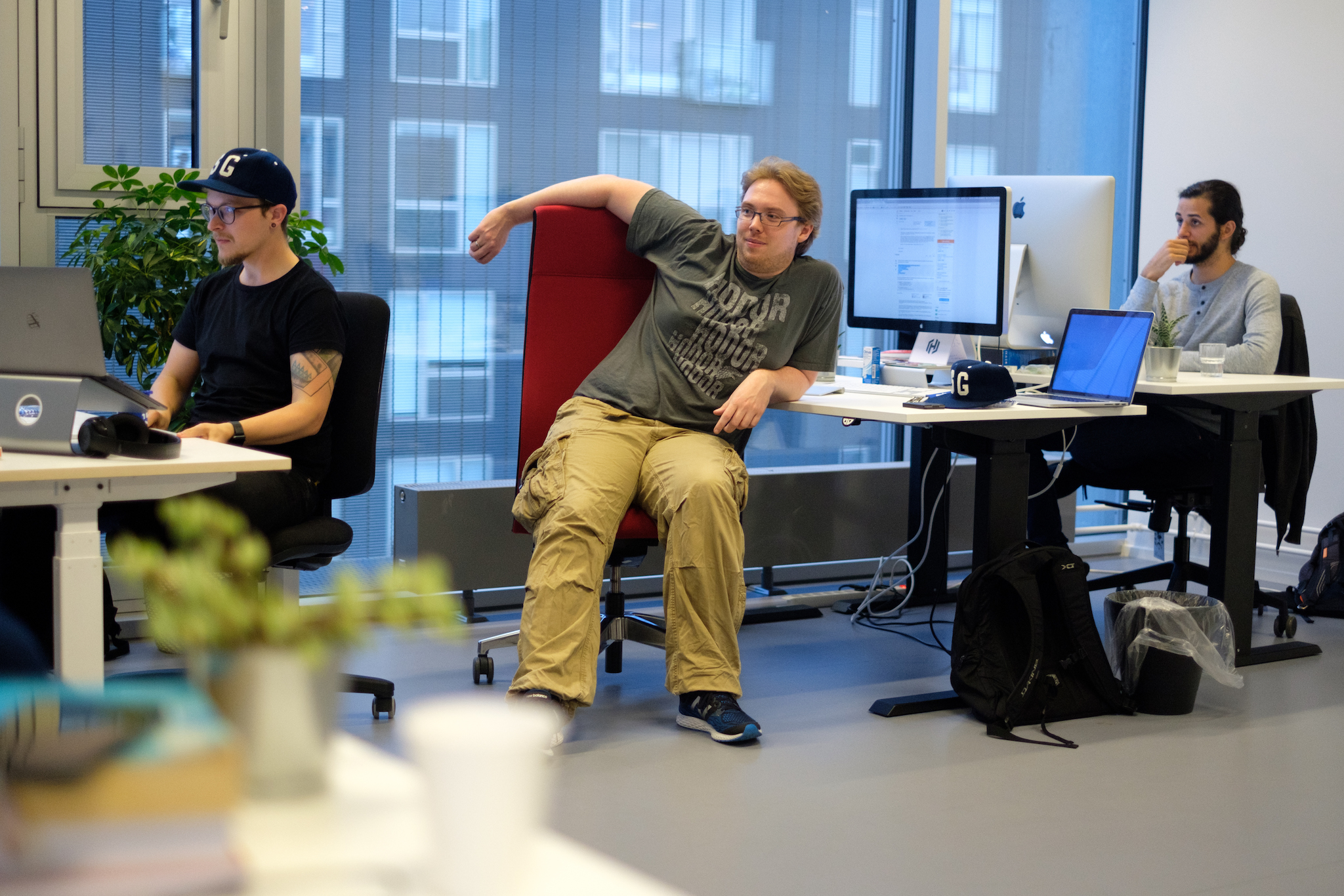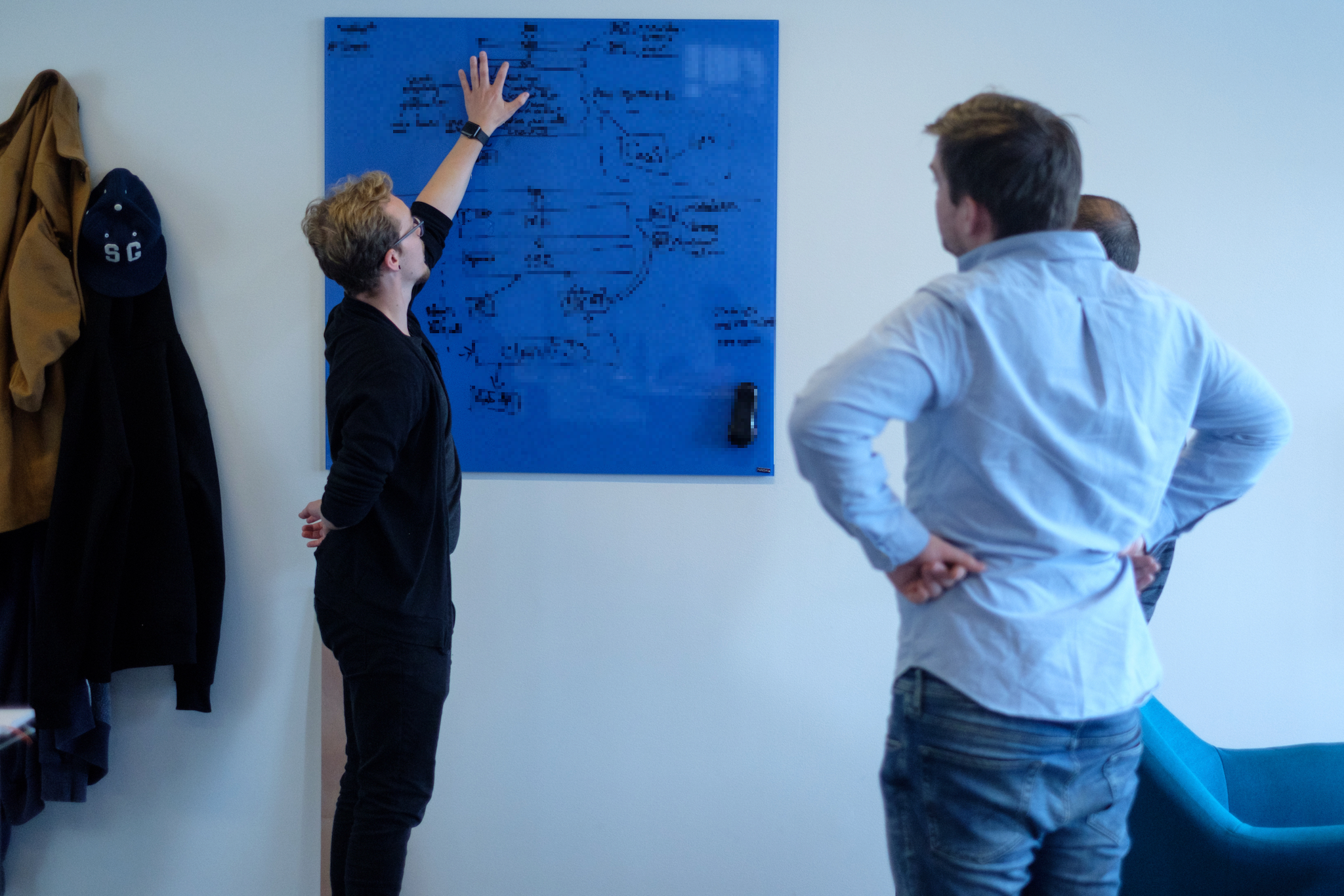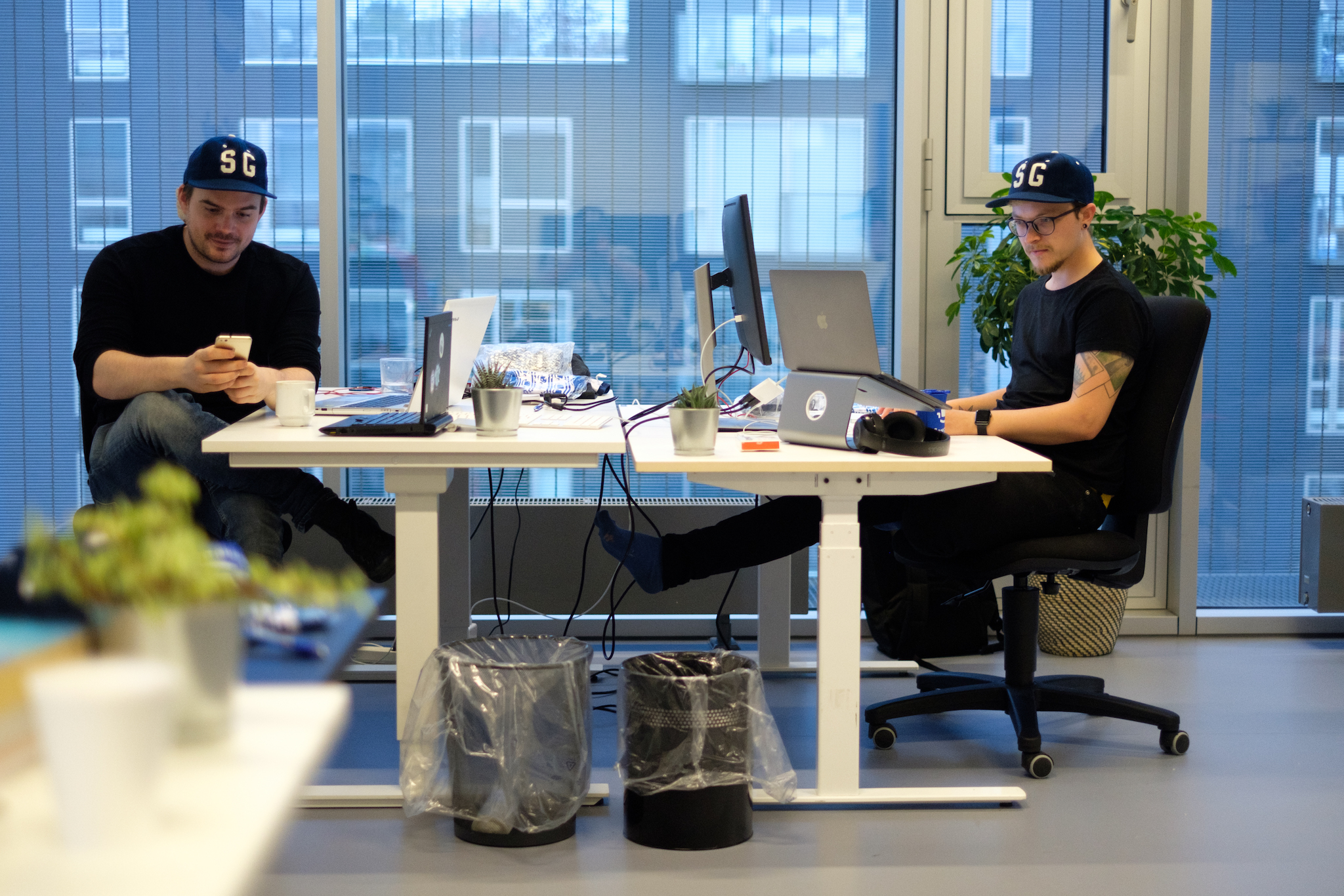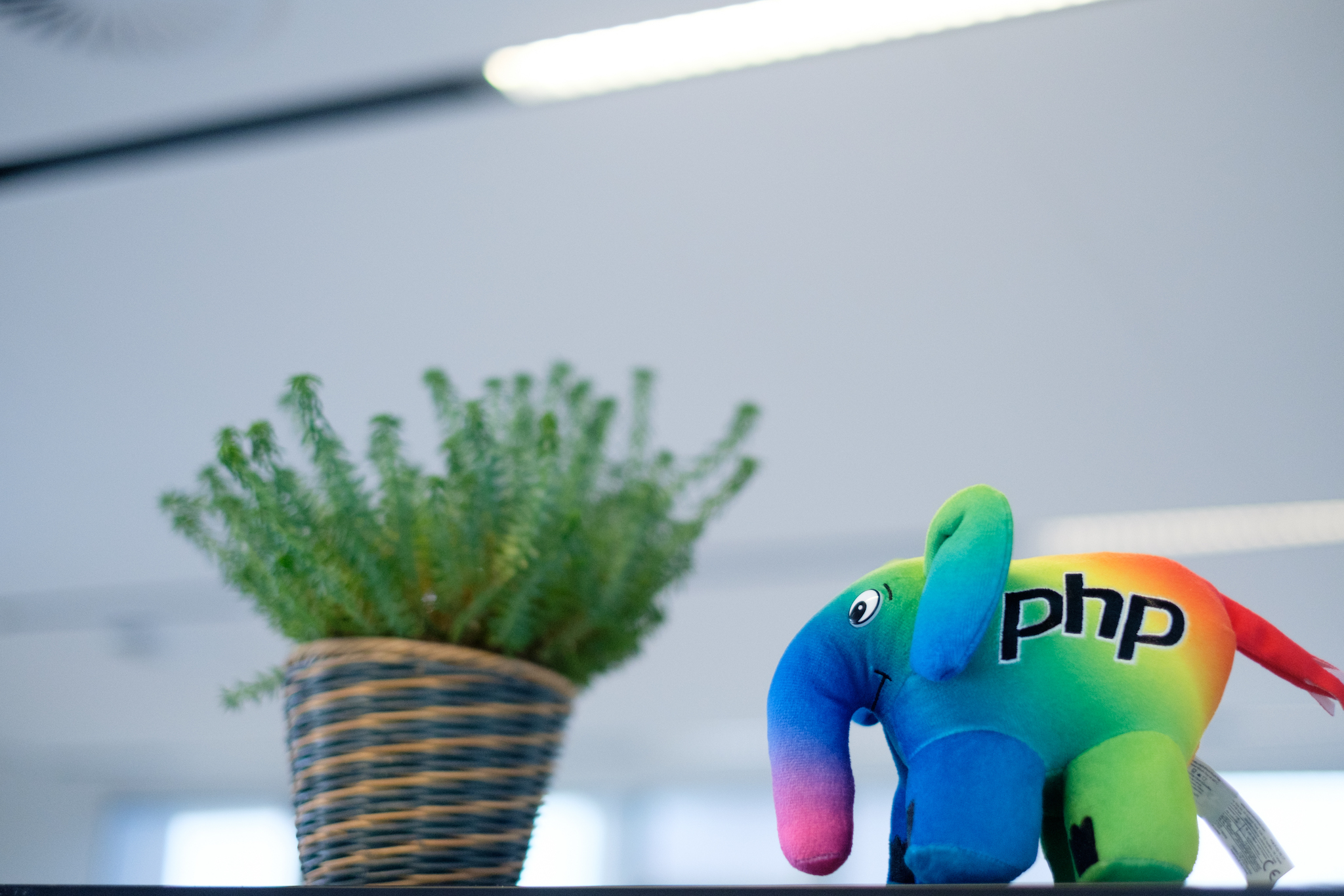 One of the immediate thoughts I had walking into workspaces is that it felt just as I remembered what any good Scandinavian workspace should be. Lots of plants, the low northern sunlight creeping through some shades, the smell of coffee, subtle music playing in the background… the atmosphere was very familiar. The floor the workspace is on is packed with other Danish tech startups. Some companies were game makers, others were building PaaS software, and there was everything in between. This workspace definitely had the better corner views, though. Great vibes all round, I loved being surrounded by other technologists and watching the Danish startup culture in full flight.
Day Agenda:
SeatGeek news, updates & open conversation
Distributed Team Effectiveness (Open Conversation)
1:1's!
Dinner and beer.
SeatGeek news, updates & open conversation:
We sat around the workspaces in an open conversation and discussed things that have been going on in the SeatGeek offices of New York. As a distributed team you can sometimes miss out on the regular news updates that you can get at the HQ. I learned that we can be better at sharing milestones and regular news, which at first may not seem mission critical, but really are vital to building the SeatGeek culture across the pond.
Distributed Team Effectiveness:
This was a great discussion around how we can be better working in a distributed team model. Hot topics like being social, communication and process and tools were discussed at length.
Being Social:
While we don't follow "Capital A" agile strictly speaking, we do conduct the typical scrum ceremonies. I learned that we can be better in our standups. Given that standups are the one time of the day that the whole team is together, we should give our best effort to make it as effective and useful as possible. One idea was that since we are a little loose in our agile ceremonies, given the distributed nature of the team we thought that being a little more social in those meetings would help grow relationships and allow us time to bond. Having a few offtopic points about our weekends, or hobbies are a great way to learn about each other. This has been a great tweak to our process and I know there is some great back chatter amongst the team. We do our best to stay the course during the stand up, and enjoy some light chatter afterwards.
We also decided to have an "always open" Google hangout for people to join and chat like a party line. This has proven to be a great idea and a lot of fun!
Communication:
We felt that the communication channels we use should be consistent. Sometimes an issue will be discussed in a private chat and not in the team chat, or sometimes an issue is discussed in a ticket and not updated in any chat channels. We agreed to be better at communication and work to moving the conversation into a single channel, and to use our tools to help communication be more visible to the wider team.
Process and tools:
We recognized that there needs to be a little more planning in place to avoid being blocked by the 6 hour time gap between Copenhagen, Africa and NY being online. Let's use our tools to understand the bottlenecks and try to resolve them and any blockers before EOD.
We have been using Geekbot as our stand-up / stand-down bot in Slack. It's working really well for us.
Dinner and beer: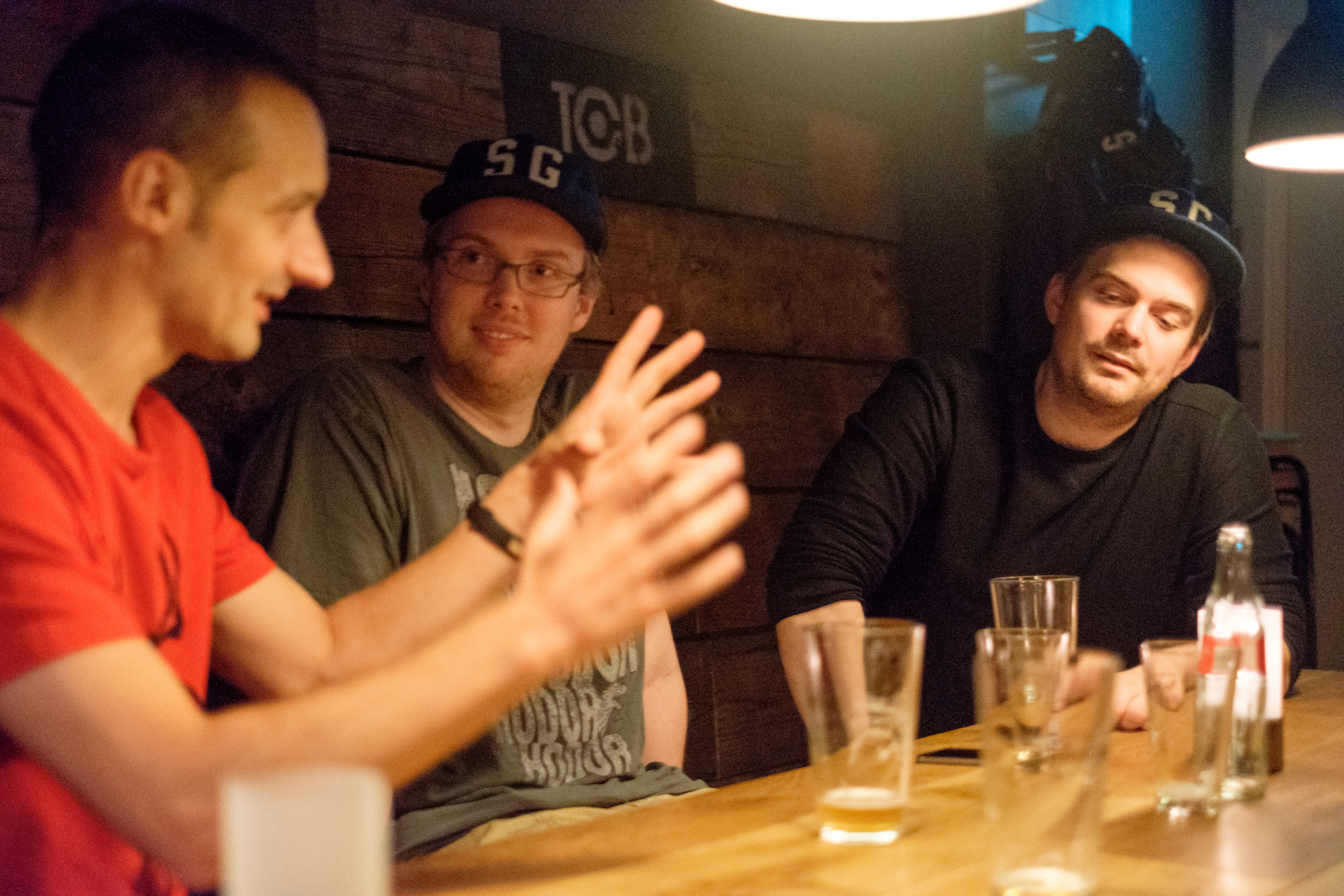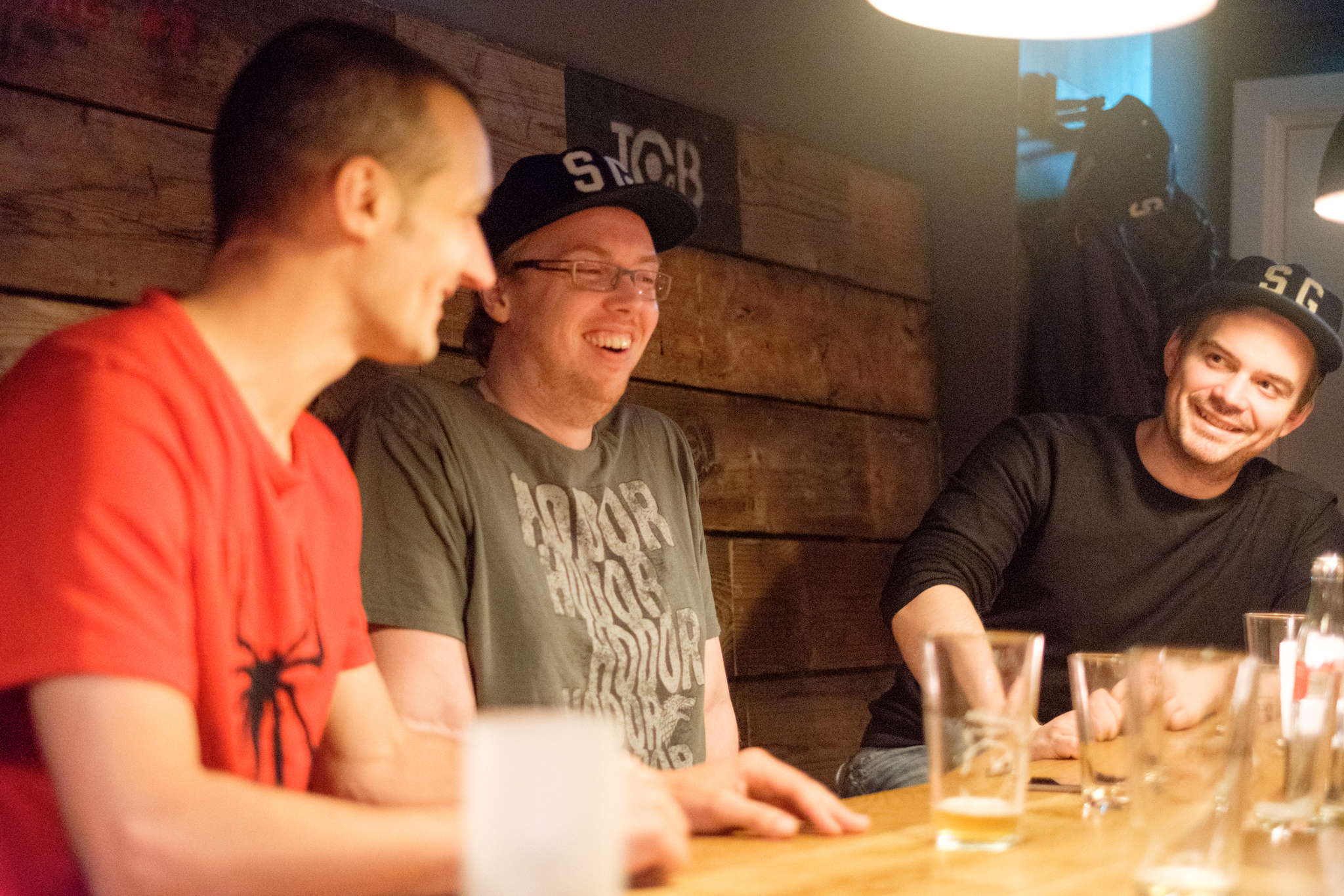 One of our engineers, having just returned from a vacation to Croatia, decided to take all of us to a Croatian restaurant in the center of Copenhagen - Restaurant Dubrovnik (don't worry, I got my fair share of Danish cuisine in). We ate some delicious Croatian fare and started to get into the nitty-gritty of our work.
It was getting a little warm in that restaurant, so we decided to move to a craft beer bar called Taphouse. Taphouse is a pretty cool bar, owned by a Danish engineer with a love for beer and tech (perfect!). It had digital displays for what beers are currently on tap and the lights of the bar would flash when a new keg got hooked up – us geeks loved that. Great selection of beer!
Our discussions went long into the night, and without realizing it an hour had passed with empty glasses due to rich conversation. We decided to call it a night and pick things up in the morning.
Tuesday - Day 4 - Wrap up:
We were off to an early start and continued our conversations around being distributed, our engineering duties and plans for the future. A quick taxi ride to the airport and I was back on my way to NYC… a whirlwind trip but the facetime is invaluable and sets grounds for a great long lasting relationship.
In summary:
Overall, traveling, whether you're going there or coming here is going to be the catalyst for a great engineering culture with distributed teams. Some of my best friendships were forged through working in a distributed team. I have been on the other side of the fence (living in Stockholm and working for a NYC-based company) and I understand that it takes extra effort to be effective and optimized. If you encourage a great communication culture, and use good processes, and travel, you're already heading in the right direction.
Some reading / viewing:
Karl Stanton is a Senior Director of Engineering at SeatGeek with a core focus on technical leadership, career development and distributed team management.